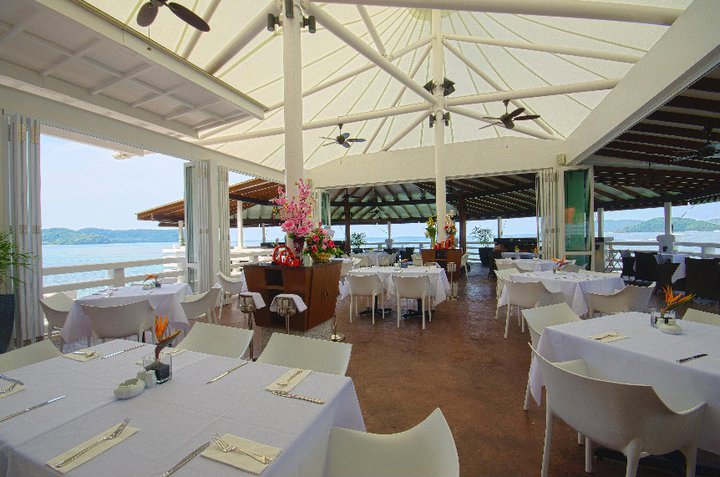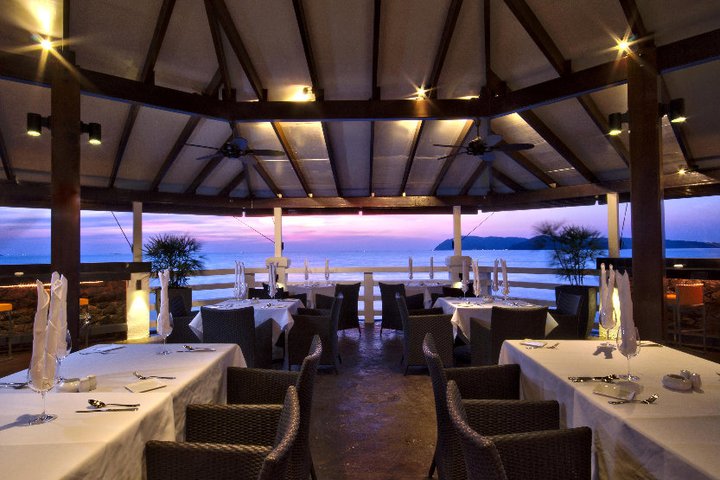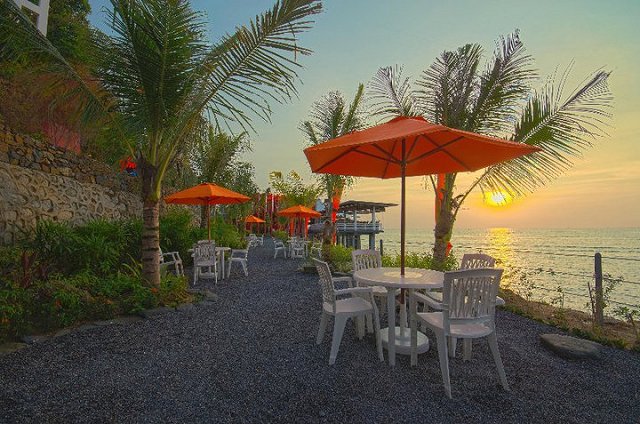 Where white sandy beach meets the clear blue water of the Andaman Sea, The Cliff dazzles the senses with its ingenious contemporary design, charming views and beautiful ambiance – picturesque during the day, stunning at sunset, magnificent at night! Located at the end of Pantai Cenang on the west coast of Langkawi, this is the island's newest dining and drinking spot.
we got the view, it gets better with you
The Cliff Langkawi

At The Cliff Restaurant, we are innovating ways of enjoying awesome food, introducing accompanying wine enhance flavours and ways of preparing local delicacies in a fine balance Malay and western.