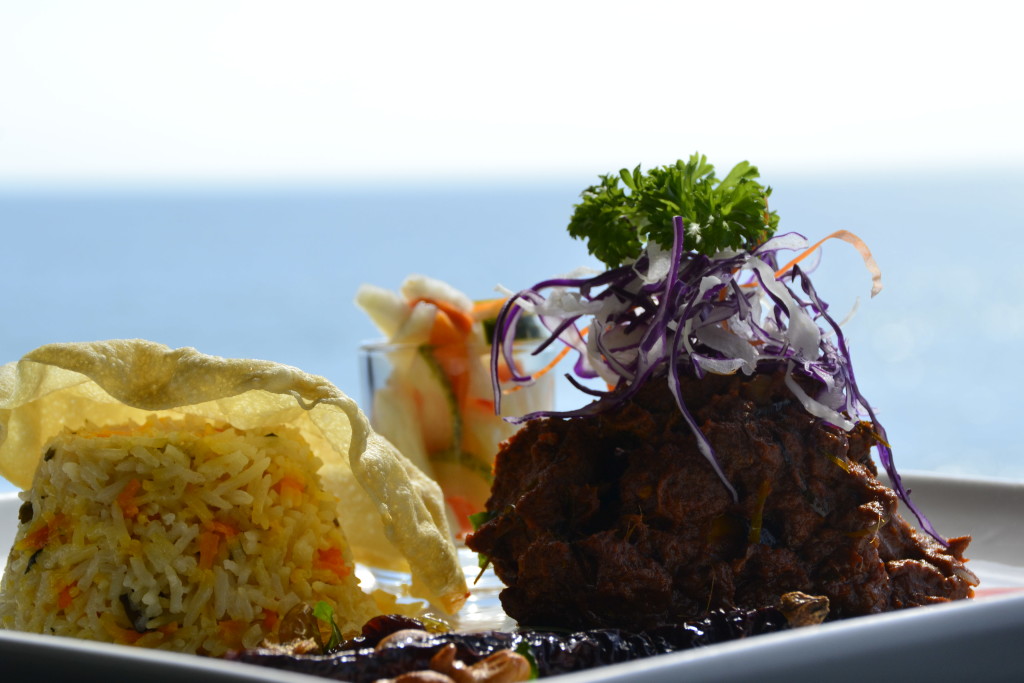 At The Cliff, we tailor our menus to fit your event, your client at the season. After a discussion with our Executive Chef, we will design and prepare a menu to fit your event and budget. Our Staff is professional, experienced and dedicated to catering your event with a personal touch.
We have a selection of menus and wine list available so please feel free to contact us to custom your menu for a memorable occasion at the restaurant. Do not hesitate to contact us for more information.
With its marvelous location and fabulous style.
Terrific Food. Personalized Service. With these attractions, you would think that The Cliff Restaurant is your ideal venue for your Events. We can cater for Weddings, Birthday Parties, Private Functions and Corporate Events and much more.
At The Cliff Restaurant, we are innovating ways of enjoying awesome food, introducing accompanying wine enhance flavours and ways of preparing local delicacies of authentic Malay recipes and traditional Continental cuisine. These innovative twists can be seen from the appetizers, soups and main dishes, in the presentations, sauces prepared and the chinaware selected. The dessert menu is a treasure trove where you just have to try every single creation.
The Cliff Langkawi